Take Your Performance To The Next Level
Free Shipping and Easy Returns
With free shipping and easy returns for orders within Australia we make online shopping easy. You can expect your parcel within 2-8 business days from when it leaves our warehouse. 
Australian Brand
Based out of Torquay in Victoria, Real Compression is an Australian brand that was founded by Surf Coast locals who have a passion for sport, health and fitness.
Made For Comfort
Our active wear is designed to provide comfort and to allow you to perform freely in our compression tights.
Premium Garments
High quality light weight fabric made from nylon and elastane.
Moisture Management
Built in moisture wicking technology to help manage sweat and keep you dry.
50+ UV
Our anti-UV 50+ technology helps to protect you from the sun.
Premium Compression Wear at An Affordable Price
Making quality compression tights is the most important thing to us as we believe that our compression wear should allow you to move freely in any activity to let your performance do the talking, while still at an affordable price.
Perfect For All Sports
Footy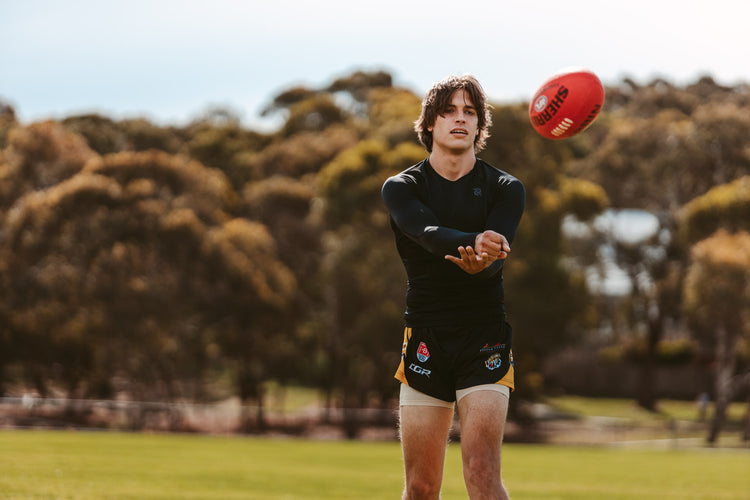 Gym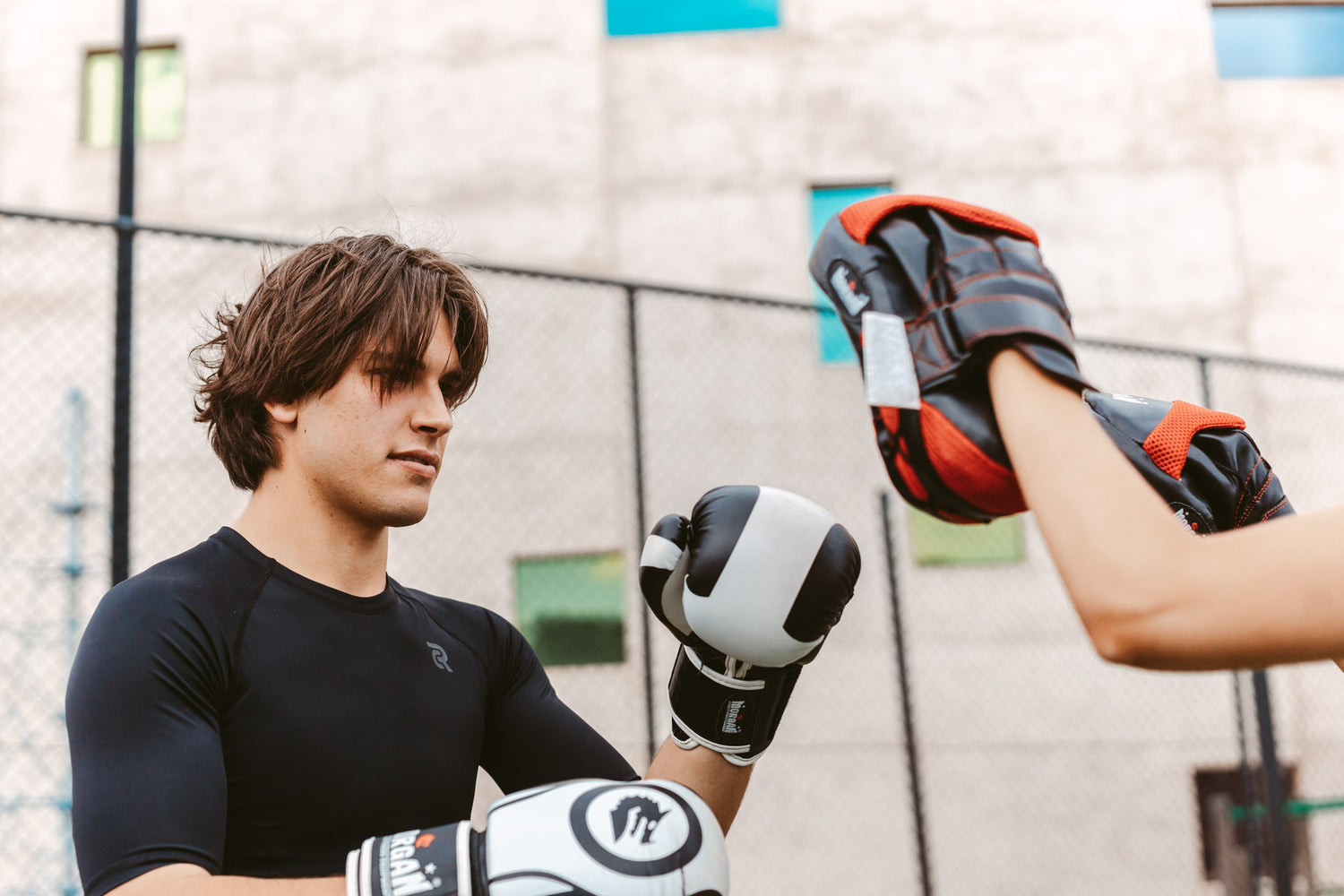 About Our Compression Wear
Benefits of Compression Wear
Our compression wear is designed to fit everyone, with our youth compression range for kids starting out playing their first year of Auskick, to anyone trying to focus on their health and fitness with our men's and women's compression tights. Our premium compression wear provides that extra layer of protection against the cold to keep you warm and able to perfrom. While also managing sweat with our moisture wicking technology and helping to protect you against the sun with our Anti UV 50+ fabric. Combined with our streamline designs, we provide compression tights that are skin tight and comfortable. Our compression wear allows you to move freely in any activity to be let your performance do the talking.
Shop Our Range
Our Story
Based out of Torquay,
Real Compression was created by regular Australians who have an interest in health and fitness.
We just wanted high quality compression wear that was comfortable and affordable.
So we decided to embark on this mission and created Real Compression to make inexpensive premium quality compression wear a reality.
ABout Us
Our Ranges In Action
1. Running

2. Footy

3. Pilates

4. Gym

5. Soccer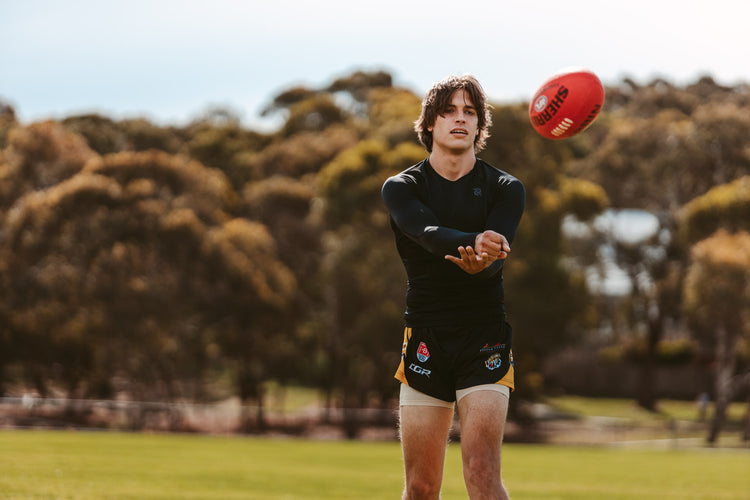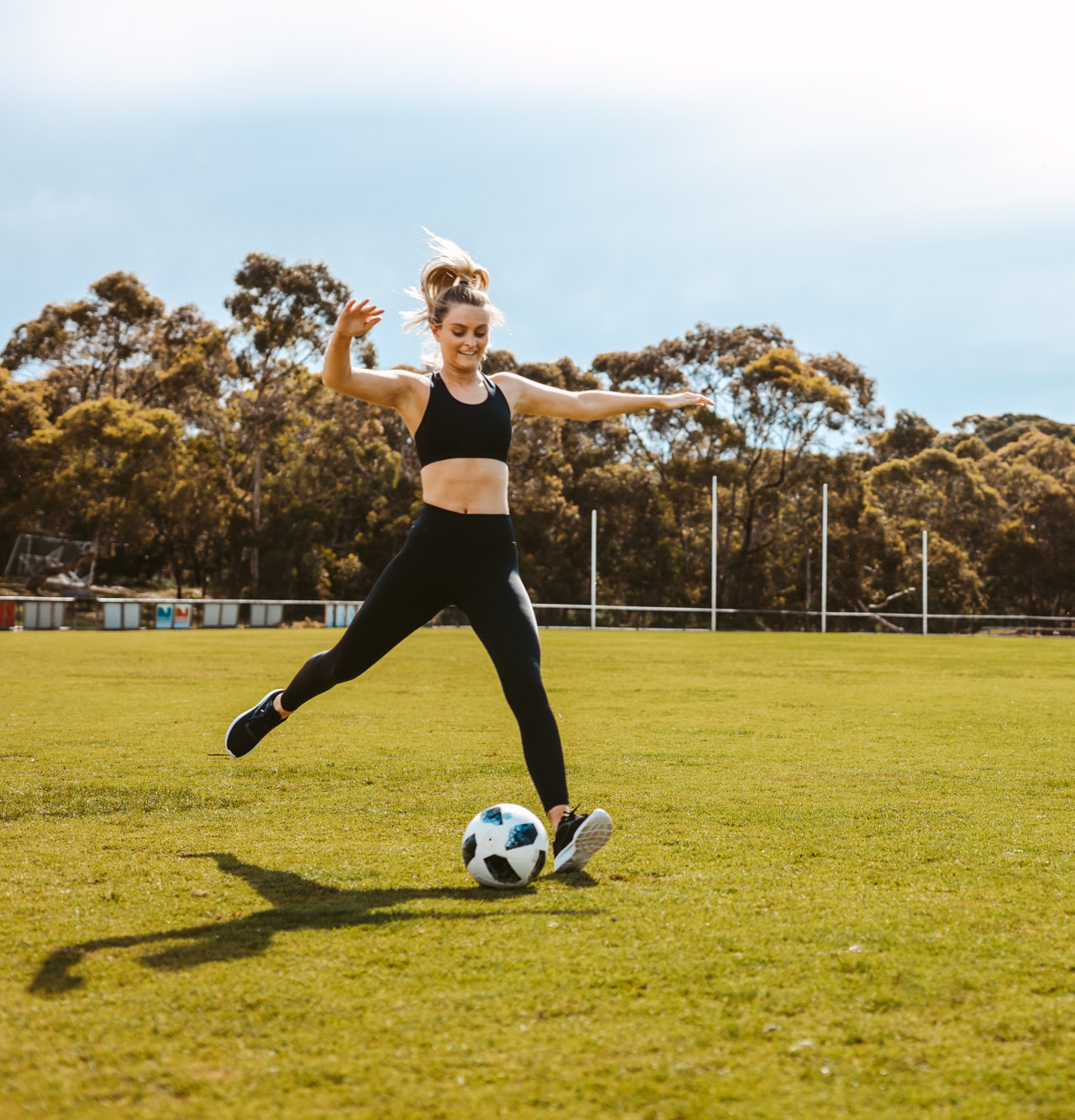 Reviews

The BEST!
I recently purchased 2 pairs and they fit perfectly. One of my sons is super skinny and never had skins that fit. He is so happy to finally get a pair that fit and are so comfy. Will definitely purchase again!

Anonymous on Youth Compression Half Short
They're perfect, thank you!!
So good, fit was true to size and great quality product

Anonymous on Youth Compression Short
Elite tights!! I've been using them for Jiu Jitsu training and they've been super comfy. Quick postage. Highly recommend.

Finn B on Men's Compression Tights
I do running in these tights and they are so comfy and the perfect material. They never slip and are a great size. I'll definitely be purchasing another pair from this great local brand!

Bridget on Women's 7/8 Compression Tights
Comfiest compression leggings ever! Super light as well which makes them great for training but also keeps you warm enough in Winter. Quality/10 They don't slip throughout the day either which I appreciate Would recommend to anyone

Kate on Women's 7/8 Compression Tights